Looking For Professional House Painters And Decorators?
Established 1990
We at Express Decor not only pride ourselves on the quality of our craftsmanship but also as superior service providers, consulting with our clients on their individual needs and requirements in order to ensure outstanding results upon completion.
Our vast experience in the painting and decorating industry, our attention to detail, and knowledge of products are the assets we utilise in adding value to yours.
For creative, yet practical solutions and superior, efficient service contact us for your personalised consolation – Free of charge.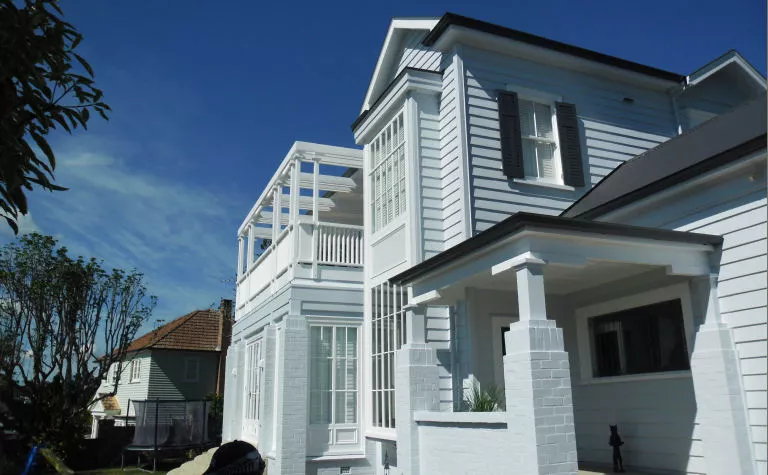 What Our Customer Have To Say About Us!
Job well done, thank you David did an exceptional job. You and your team were very meticulous and tidy. Happy with the timely finish and price as quoted. A can do attitude and very reasonable. Have no problem recommending David and his team.
Great painters and builders. Nothing too small for them to repair and paint. Very trustworthy and caring people to have in your home